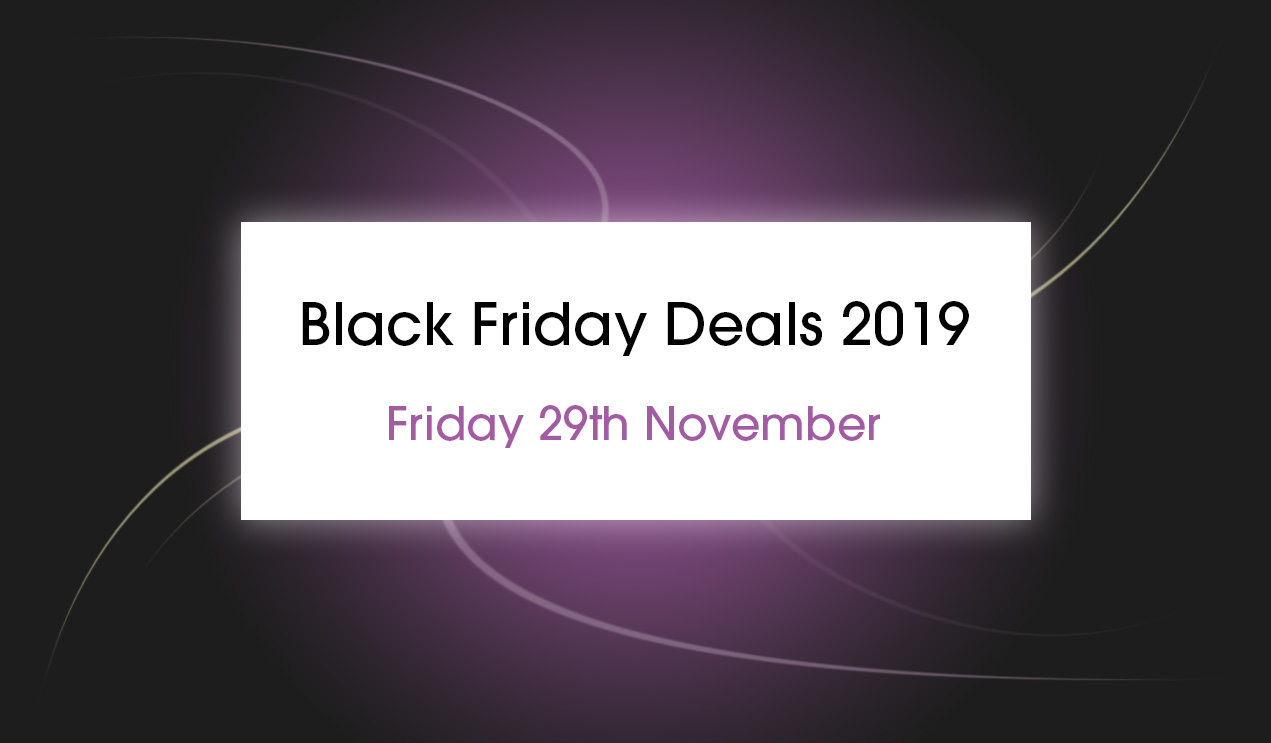 Here's what you need to know about Black Friday
When is Black Friday?
Black Friday for 2019 is on 29th November. The best tine to look at some great deals just before Christmas.
When is Cyber Monday?
Cyber Monday is always the Monday after Black Friday, so it is Monday 2nd December 2019.
What is Black Friday & Cyber Monday?
Originated in the USA, Black Friday is where stores open early the day after Thanksgiving. It has now become a yearly fixture in seasonal trading calendars worldwide and the UK. Cyber Monday is the Monday immediately after Black Friday. So it'll be 2nd December 2019.
Delivery?
Delivery on all orders to the UK mainland is FREE, find out more here (certain exclusions apply). Many of our deliveries are available within 24-48 hours although many large items take 5-7 working days to deliver, subject to stock availability. Black Friday and Cyber Monday are no exception. Can't wait for Black Friday? Browse the mychoice categories.